IU (아이유) @ 'Love, Poem' Concert Tour in Manila (HQ PHOTOS – SET 5) [20191213]
Check out our photos of IU (아이유) from her first ever Manila concert last December 13!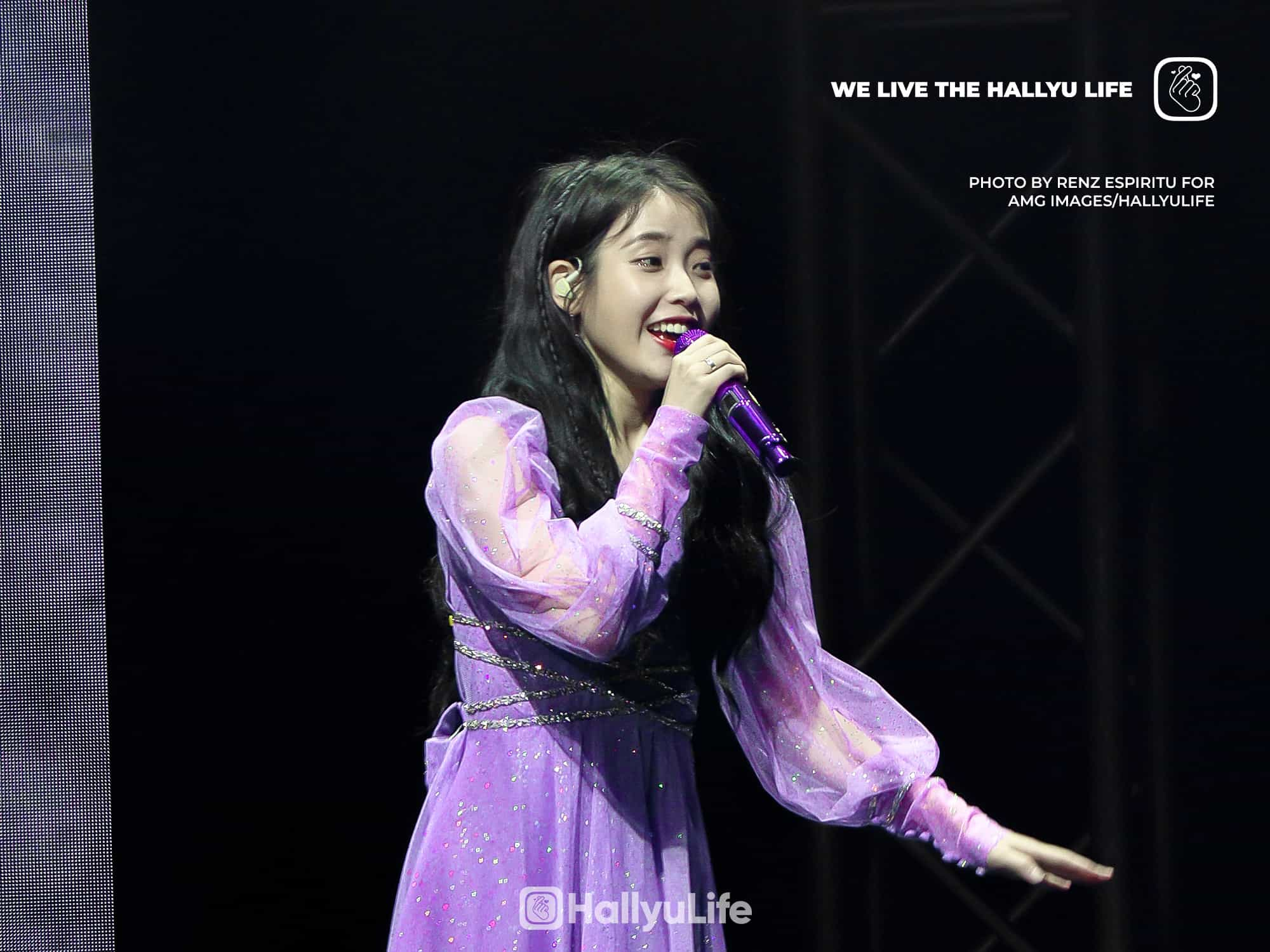 December 13, 2019 – HQ Photos of Korean singer, songwriter and actress IU (아이유) / Lee Ji-eun from her 'Love, Poem' concert tour in Manila.
For licensing, please contact us at [email protected] or the AMG Images team at [email protected].
All photos are © 2019 HallyuLife/AMG Images. All other rights reserved. Please do not re-crop, remove watermark or use them without permission from the owners.
Special thanks to PULP Live World for letting HallyuLife to be part of the event.